The Waterfall is one of our newest and most exciting designs, developed for a sloped roof, this is a popular design in mountainous areas.

The name comes from the three tiers of the 2600ft2 home. We have included a Green Roof on the three levels. Green Roofs significantly decrease storm runoff, thereby preventing erosion. The soils available now are specially designed and very light. Plants are used that do not require a lot of water and will keep a low profile, with minimal additional weight. The units come in squares that are easily installed.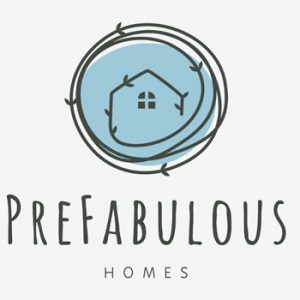 PreFabulous happy to help you find your new dream Modular, PreFab, and Tiny Home!
Vancouver Office
Michigan office: Bay St, Traverse City, MI 49684, USA
Made by PreFabulous Homes. Copyright 2019.