Take a look at our designs
If you are conscious of your carbon footprint, but still want a place to vacation. Look no further.
Perfect home for a wide open space with potential for large views. Suitable for 1-2 people.
Sleeps 12. Perfect party/vacation house. Many amenities, luxurious vacation home.
Looking for something a little bit different? Our community housing might be for you.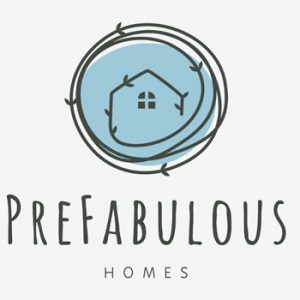 PreFabulous happy to help you find your new dream Modular, PreFab, and Tiny Home!
Vancouver Office
Michigan office: Bay St, Traverse City, MI 49684, USA
Made by PreFabulous Homes. Copyright 2019.