These buildings are small in scale, and can be suitable for singles and larger families. This type of housing is also more cost effective, as there are less heating and lighting costs, as a lot of it is shared. This also results in a lessened carbon footprint. 
We can also develop family units within our Community Housing modules, if there is an elderly relative who may need more help and facilities than others, this can be accomodated. It also benefits a family if everyone is living and working together, letting the older generation have a new lease of life.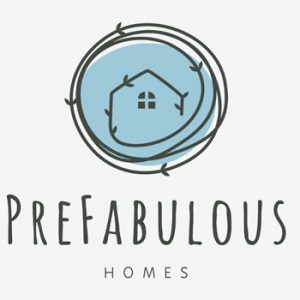 PreFabulous happy to help you find your new dream Modular, PreFab, and Tiny Home!
Vancouver Office
Michigan office: Bay St, Traverse City, MI 49684, USA
Made by PreFabulous Homes. Copyright 2019.