This is our best selling tiny house. It is portable and modular, meaning it can be combined with other modules, and it can also be transported to another location, unlike our other products. 
With the current housing market, you may feel like you will be renting for life. But with tiny homes, this may not be the case. Tiny Homes allow you to step on the ladder, for a much smaller cost than a larger home, and they are portable, so you don't have to get tied down to one place, and can move for work, vacation, etc.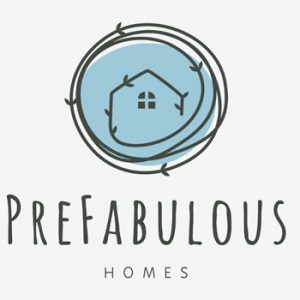 PreFabulous happy to help you find your new dream Modular, PreFab, and Tiny Home!
Vancouver Office
Michigan office: Bay St, Traverse City, MI 49684, USA
Made by PreFabulous Homes. Copyright 2019.